Planning to have a baby abroad? We've got you covered as this article explores all there is to know about haing your baby in another country.
Travelling to another country for the purpose of childbirth is called birth tourism. There are so many reasons people engage in birth tourism which has grown to be a popular practice in today.
The most common purpose is usually to obtain foreign citizenship for the child and the potential benefits of child to live in the foreign country someday.
This is especially for countries that give birth citizenship to babies born on their soil. Other reasons may be to access more advanced healthcare, for vacation, etc.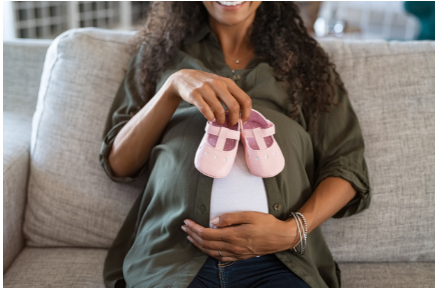 Thus, it is not out of place to hear a couple wishing to have a baby overseas. In cases where it is not wishful thinking, the couple is usually confronted with many questions and assumptions around the process
It is one thing to want to have a baby abroad and another to completely go through with the plan with little or no qualms.
This article will show you important things to consider when planning to have a baby overseas.
If you are planning to have a baby abroad, consider the following:
• What country will you want to birth your child in and why?
This may come off as a rhetorical question, but it is not. The decision of your child's potential birth country may not be an easy one to make. It gets even more contemplative when you truly consider why you would want to give birth in that country. It is imperative that you, either as an individual or a couple is convinced on your country of choice and what makes it special to you, because it is just not enough to want to give birth in "XYZ" country for the sake of it.
• Does the choice country offer birth citizenship?
Every country has her policies regarding birth tourism. The mistake a lot of birth tourists or birth tourist enthusiasts make is not duly examining the policies of the choice country about birth tourism. This often results to unexpected hitches or total mission abortion. One of the things that can help you make the right decisions is to make adequate enquiries from the embassy or carry out a quick research on the internet concerning current policies on birth tourism for your country of choice. It is common knowledge that a country like the United States of America has reviewed its policy on birth tourism.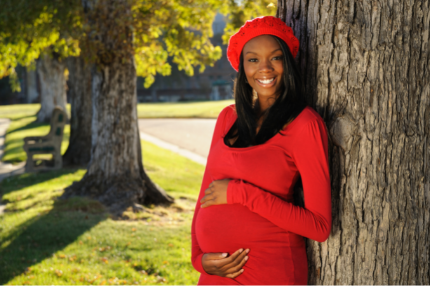 • Are the choice country's birth tourism laws compatible with those of my home country?
It doesn't end with just picking a country to want to give birth in simply because they offer birth citizenship. Presently, a lot of countries only allow birth citizenship for a restricted number of other countries. It helps to find out if your country is granted dual citizenship with the choice country.
• How much influence will birth tourism have on my child?
It is natural to be carried away by the gains and benefits of giving birth abroad. But that shouldn't replace a careful consideration of how the laws, particularly tax laws may affect their citizens living abroad. For instance, some countries tax the global income of an individual in which case, the individual is expected to pay taxes that is earned beyond its borders of the country for which he/she is a citizen. Countries like the United States of America, China, Chile, Mexico, India, etc tax global income. If you plan to give birth in any of these countries or have already done so, it is important that you consider how this system will affect your child in the long run.
• Am I comfortable with the Delivery Options?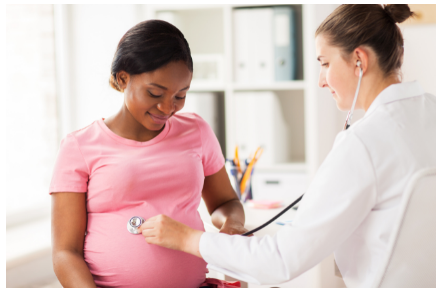 Checking your delivery options abroad is another essential thing to consider before going through with the plan. It is possible that you may not be very okay with the birth practices in the country. Hence, endeavor to double check on the process of delivery and most importantly the cost. You can also consult birth tourism experts on www.kompletecare.com for cost information and country options as well. This service is free.
The process can be challenging for individuals and for couples but knowing what to consider and having the right expertise to lean on can help reduce the burden.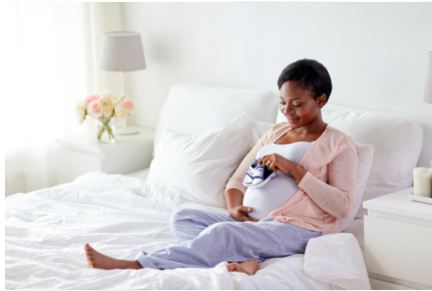 Thinking of having a baby abroad?
KompleteCare takes the burden off you by providing you the right information to make the right decisions. Learn more at Oversea Medical Travel
Medical Disclaimer: KompleteCare aims to improve the quality of life for everyone with fact-based content about the nature of diseases, preventive care, behavioral health conditions, treatment options and their related outcomes. We publish material that is researched, cited, edited and reviewed by licensed medical professionals. The information we provide is not intended to be a substitute for professional medical advice, diagnosis or treatment. It should not be used in place of the advice of your physician or other qualified healthcare provider.