Only a few things are as painful as the sorrow of losing a baby. Unfortunately, miscarriage is a common occurrence as studies show that about 10-20% of all pregnancies end as miscarriages.
On April 5th 2021, Nigerian celebrity couple, Banky W and Adesua Etomi took to Instagram to recount their experience after they lost their twins to miscarriage.
"She [the doctor] was scanning and scanning and I was like what's wrong and she said 'oh nothing' and I looked at the nurse's face and asked what's wrong and she said 'Adesua' I'm looking for the heartbeats and I said 'for the two of them?'."
"…I remember collapsing on the floor wailing. Wailing is different from crying, it's like a deep groin in your chest. I'm sharing because many women go through this and nobody talks about it because it is almost like a thing of shame for whatever reason and I don't know why," Adesua wrote.
For many women who had experienced a miscarriage, coping with the pain of loss takes its toll both physically, psychologically and emotionally. No matter the angle it is viewed from, moving on from a pregnancy loss requires a great deal of time and patience.
In this article, we discuss this aspect of pregnancy as well as outline helpful steps to take after a miscarriage.
What is a miscarriage?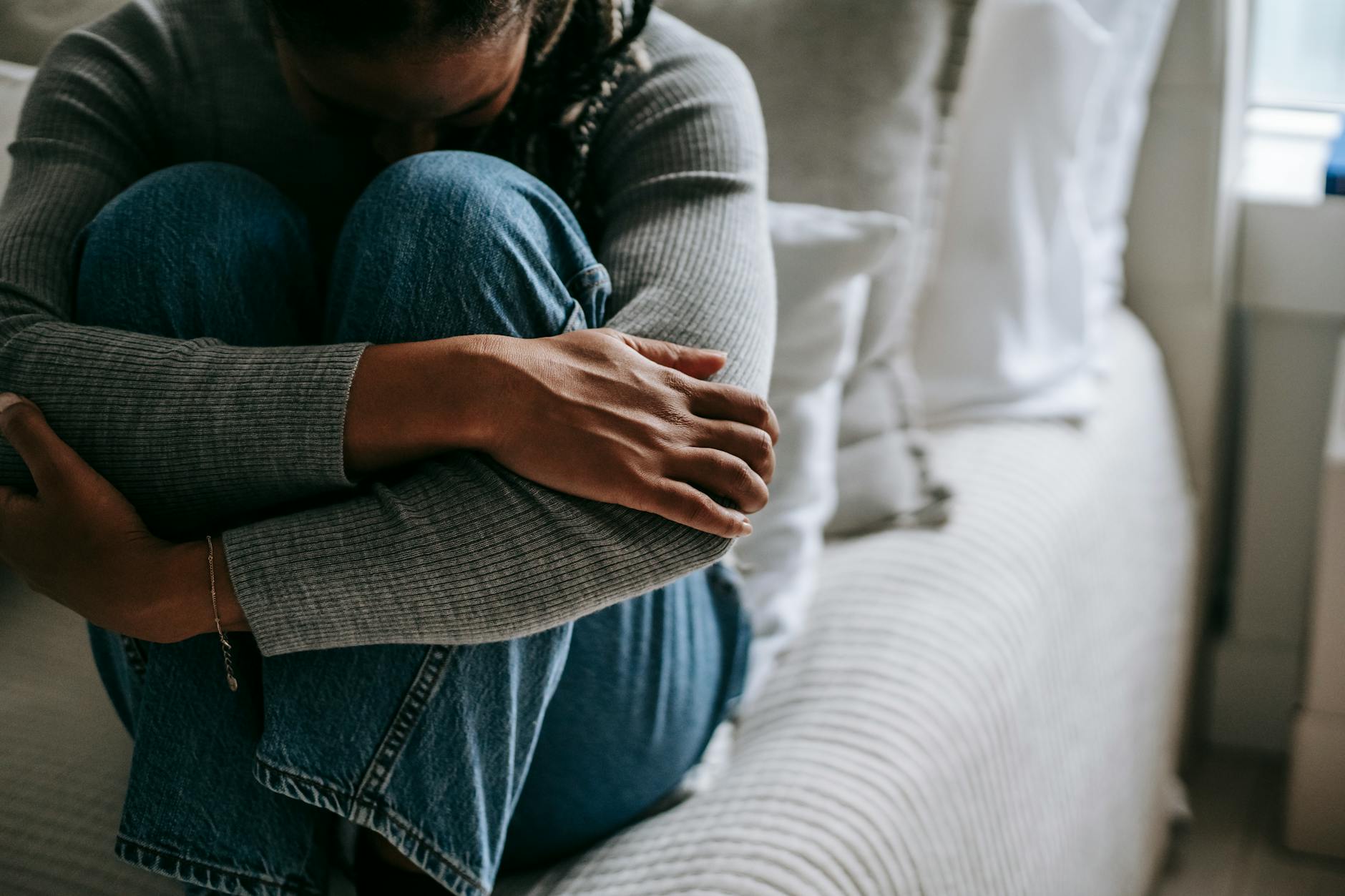 Simply put, a miscarriage is the termination of pregnancy or the expulsion of an embryo from the uterus before 20 weeks gestation or before the fetus can live on its own. The earliest symptom of a miscarriage is heavy bleeding which usually occurs with abdominal cramping.
Depending on how far the pregnancy has gone, symptoms can be mild or severe. Speak to a Doctor immediately if you experience any of these symptoms. A miscarriage is usually confirmed through an ultrasound and a pelvic exam by a health practitioner. What the ultrasound actually detects is whether or not there is a heartbeat from the fetus while the pelvic exam checks if the cervix is dilated. When these have been confirmed, a miscarriage can be said to have occurred.
A blood sample can also be taken to determine the amount of blood loss, check the level of Human Chorionic Gonadotropin (HCG) and Rhesus factor incompatibility (especially if the woman is rhesus-negative). If Rhesus factor incompatibility is detected, an injection called RhoGAM is administered to avoid future problems with subsequent pregnancies.
Learn more about Rhesus Factor Incompatibility and Miscarriage.
After a miscarriage, what next?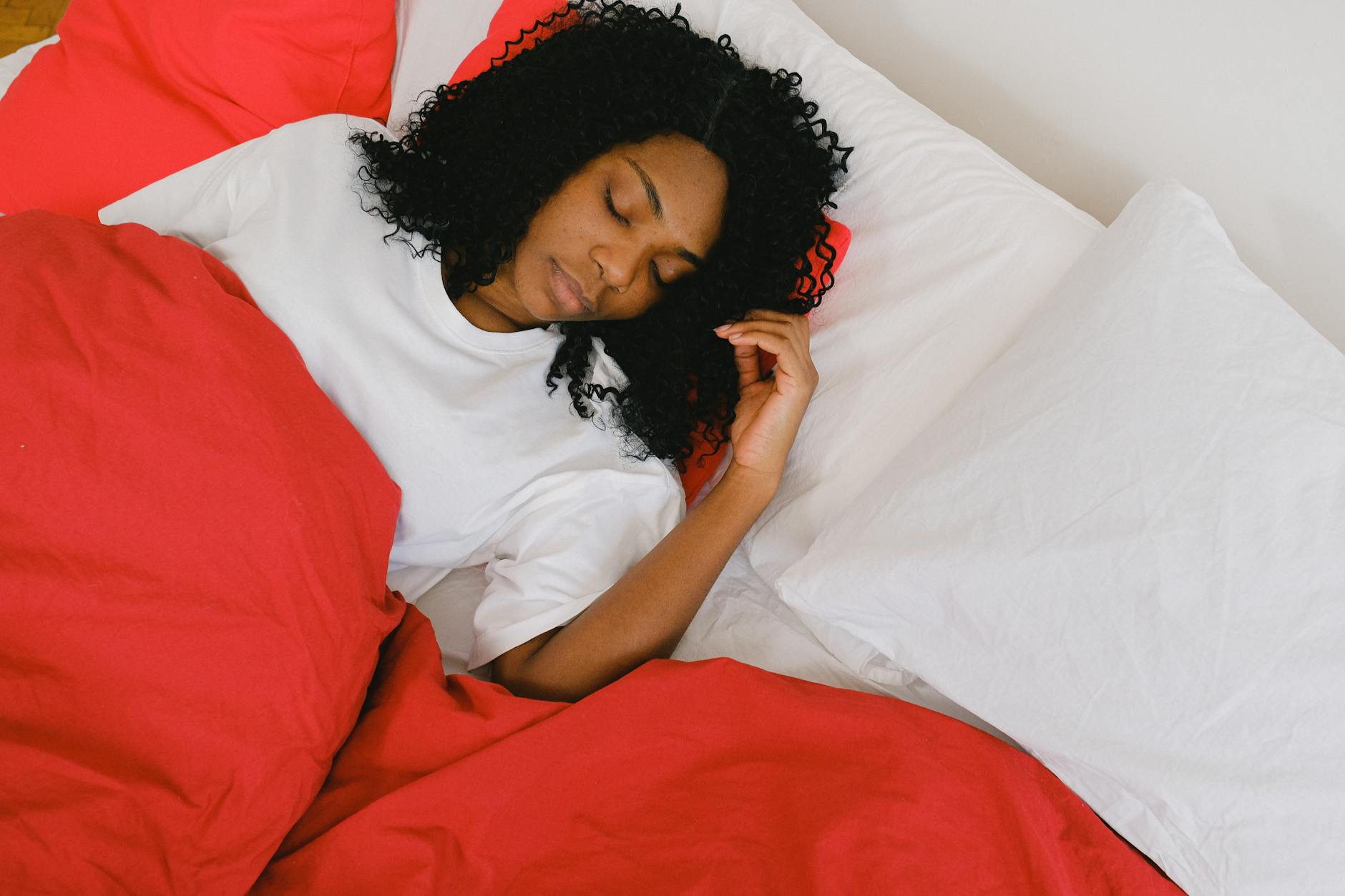 Now that a miscarriage has been confirmed, the next point of call is to evacuate the dead fetus from the uterus. This is to avoid further complications like infection and to also help set the uterus to resume menstruation and the chance to take in again.
Depending on what stage of pregnancy the miscarriage happened, it could be marked as either complete or incomplete. Complete miscarriage likely occurs when the fetal tissue is a couple of weeks and weighing less than 500g. It is usually flushed out with the bleeding.
However, incomplete miscarriage usually happens in pregnancies that have gone past the first trimester , where parts of the fetal tissue remain in the uterus, and therefore will require to be removed by a health practitioner. Whether or not a procedure is done after a miscarriage, it is important to keep seeing one's health care provider for follow-up appointments.
Moving on after a Miscarriage
Beyond the physical changes of a miscarriage, there's often a plethora of emotions the experience stirs in the pregnant woman. These feelings range from grief, shock, emptiness, guilt, fear, confusion, post-traumatic stress disorder (PTSD) and loneliness.
What to do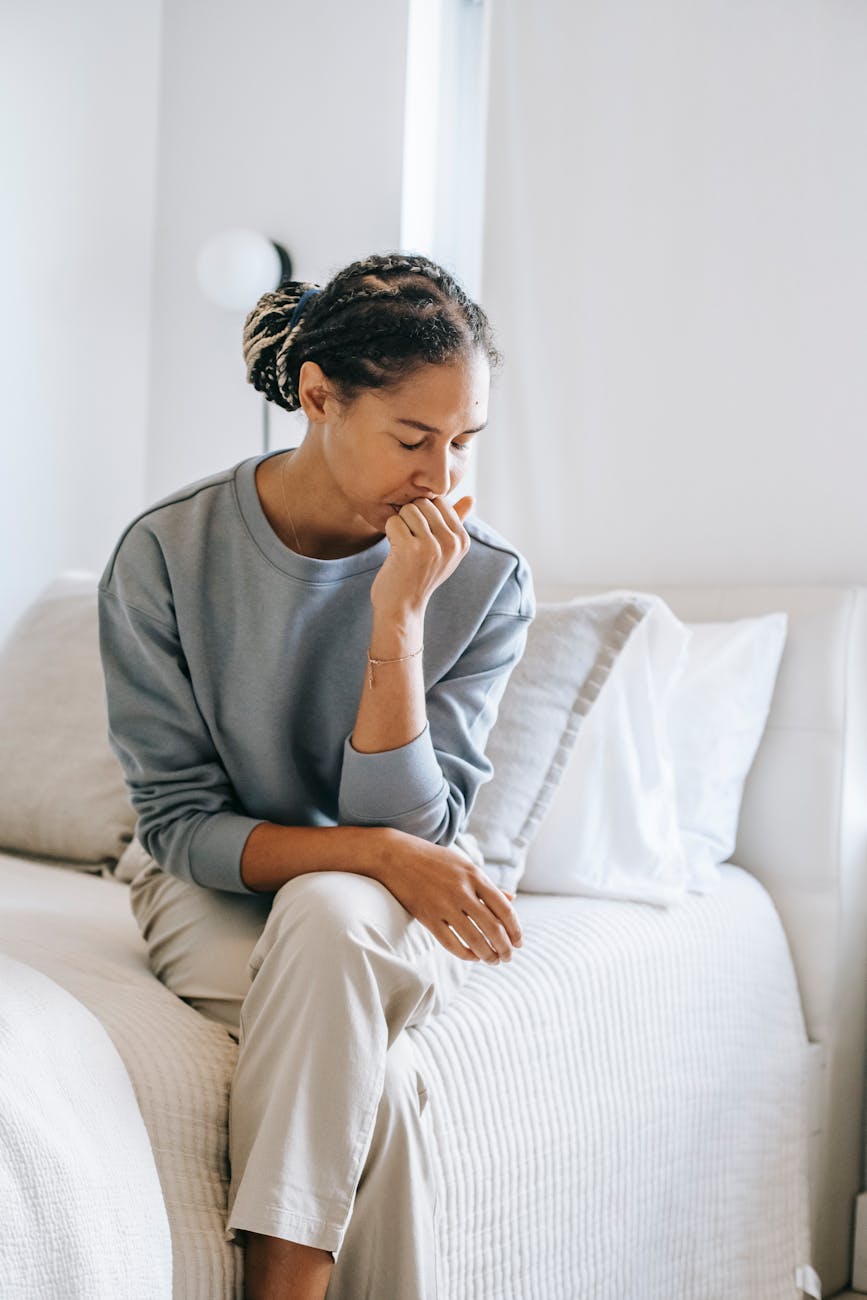 There are no hard and fast rules on how to overcome such loss because people process pain differently. Even though there is no easy way to grieve the loss of a baby, the following are some practical ways that can help go through the phase.
1. Feel the pain
There is no point in struggling so hard to put it behind since you never held the baby. So, you do not have to force yourself to move on. Matter of fact, it is okay to allow yourself to feel the pain as it is a healthy part of the grieving process. It is absolutely normal to cry; scream or pour your heart out whichever way suits you.
2. Acknowledge your loss
Make peace with the fact that the baby is no more and look forward to better days ahead including a new pregnancy journey. In acknowledging your loss, it is important that you do anything you can to ensure you said a proper goodbye to your lost baby while closing that chapter for good. No point living in denial or wallowing in self-pity or the guilt of what you would have done differently. No miscarriage is ever the mother's fault.
3. Seek professional help from a certified therapist
The period after a miscarriage is a good time to talk to a professional. Africans, especially Nigerians, are highly religious people, so it is not unusual to depend on prayers to heal through. Without a doubt, praying and speaking with a religious leader (priest, alfa or Imam) can be very helpful. However, it is also possible that merely talking to these people may just not cut it. Therefore, if you feel you need to express the series of emotions you are feeling to a more knowledgeable person who understands trauma, depression and general mental health, feel free to Speak to a Therapist and receive professional help.
4. Be deliberate about self-care
Yes, the pregnancy has been lost but your body still needs all the care now more than ever. Make conscious efforts to drink lots of water in order to stay hydrated all day long. Endeavor to eat right and carry out simple exercises. Pay attention to relaxation and better sleep. You can also get a massage routinely as it can help mind and body recovery in no small measure.
5. Give it Time
The saying that 'Time heals all wounds' is not just a cliche because it truly does. Giving your mind and body time to heal is a good step in the recovery process. Needless to say, a new pregnancy does not in any way erase the fact of a previous miscarriage, so it is advisable not to be in a hurry to try again. Moreso, the uterus requires some time to normalize after a miscarriage. Try to wait a few months before trying to get pregnant again.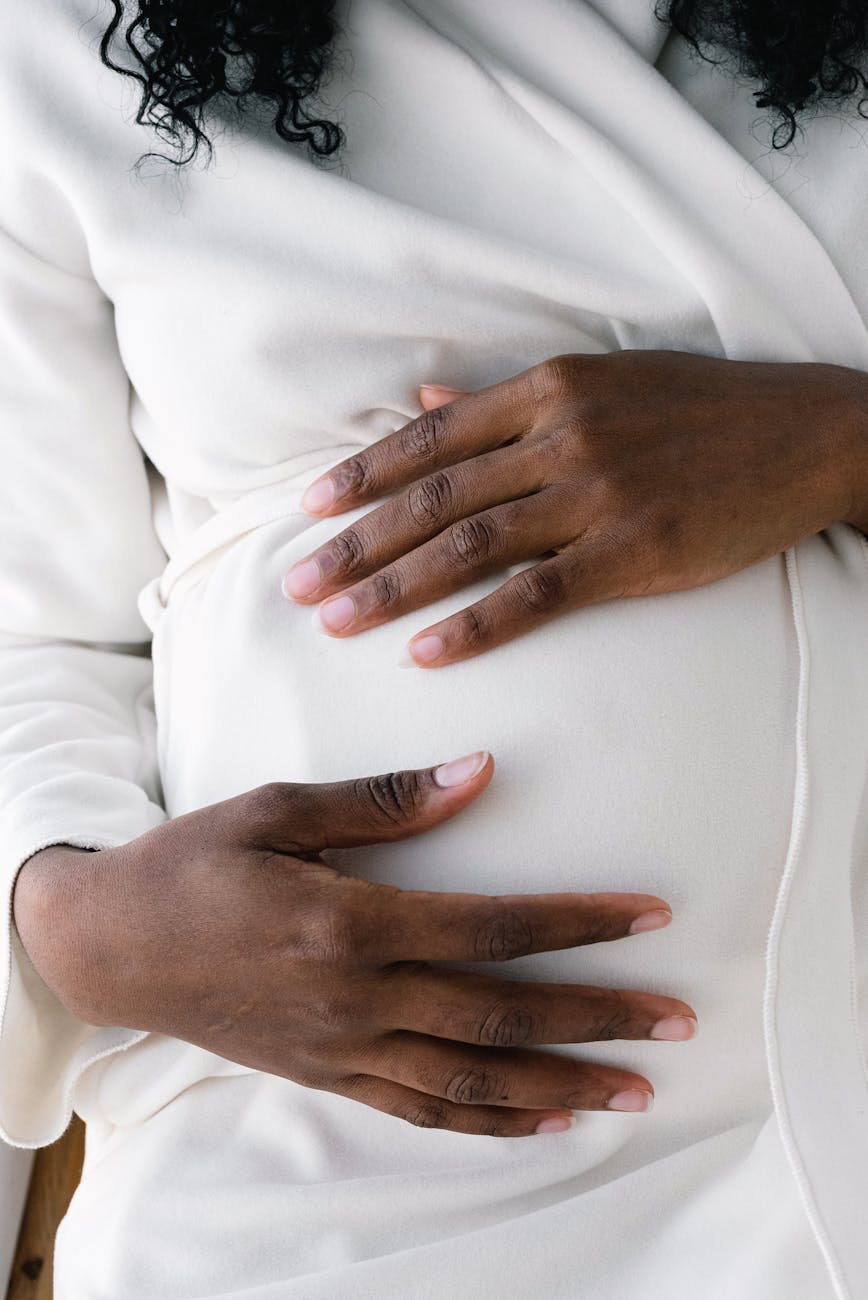 Ever experienced a miscarriage? Feel free to share your thoughts with us in the comment section. What tips helped you cope and what would you advise someone going through one?
Medical Disclaimer: KompleteCare™ aims to improve the quality of life for everyone with fact-based content about the nature of diseases, preventive care, behavioral health conditions, treatment options and their related outcomes. We publish material that is researched, cited, edited and reviewed by licensed medical professionals. The information we provide is not intended to be a substitute for professional medical advice, diagnosis or treatment. It should not be used in place of the advice of your physician or other qualified healthcare provider.