A healthy liver can make all the difference in living a happy and ill-free life. The Liver is the Organ that is responsible for detoxifying (cleansing) the blood and synthesizing (breaking down) proteins. The question is, what can possibly go wrong to affect a vital organ such as this. In this post, you will learn the 7 ways to keep your liver healthy.
Table of Contents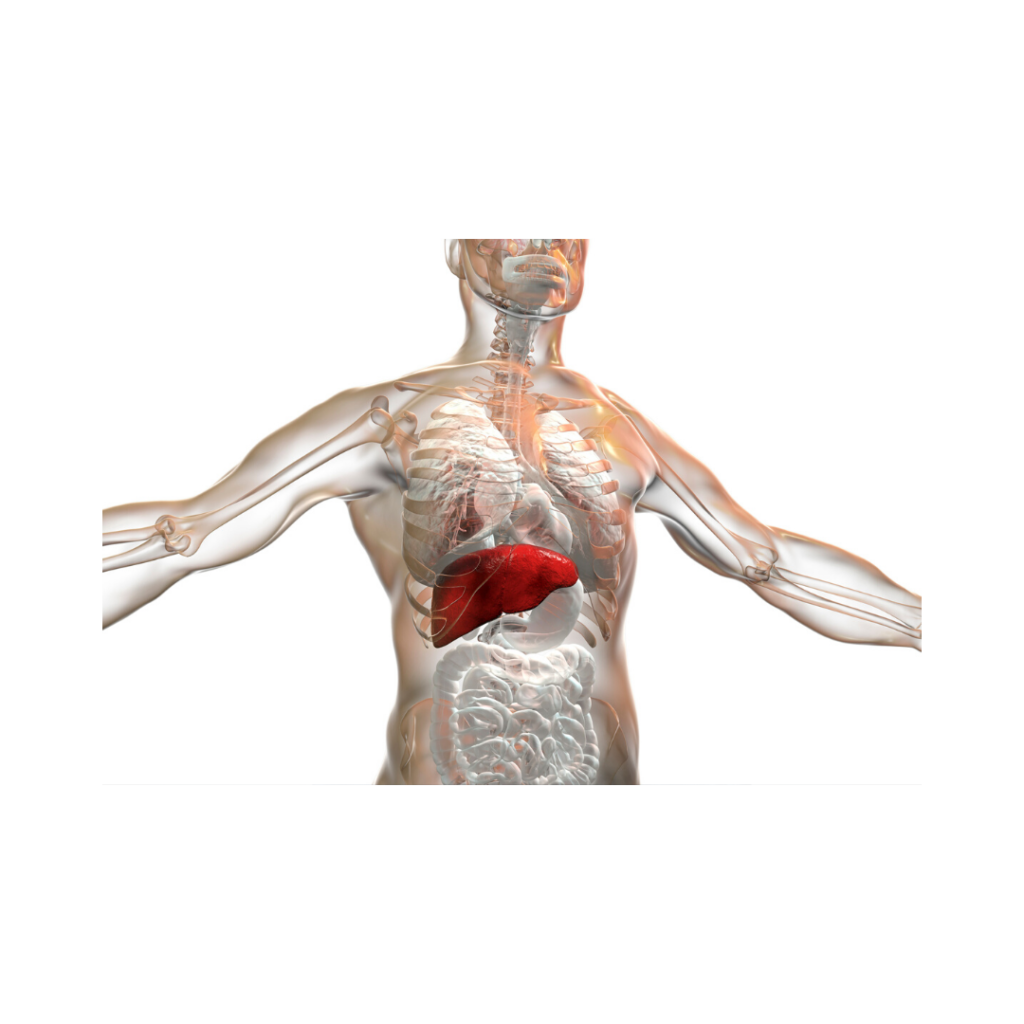 These steps are;
Exercise Regularly: A constant exercise routine helps the liver by preventing the excess secretion of Triglycerides. Triglycerides are basically fatty acids within the cells. An accumulation of this in the liver can lead to Liver Cirrhosis.
Watch What You Eat: A balanced diet is key to keeping your liver healthy. Your intake of high foods with high-calorie value should be as low as possible. On the other hand, take a lot of Fiber usually contained in fruits, vegetables, and whole grain products. Don't forget to drink lots of water too.
Avoid Toxins: One of the functions of the liver is to filter chemicals from the bloodstream. Drugs and other forms of chemicals when taken or introduced to the body in the wrong proportion can be toxic. This is why we are advised to take drugs prescribed by a certified physician.
Kick back the bottles: Alcoholic substances can damage your liver cells and even go as far as leaving scars on them. This can lead to Hepatitis C and Liver Cancer. To prevent this, discuss with your doctor about the right amount of Alcohol you can take if you must consume alcohol.
Stay away from sharp Objects: Used needles and razors often contain droplets of blood that might be infected with Hepatitis A or Hepatitis B. This is why it is advised not to share such objects and if for any reason you come in contact with another person's blood, visit a healthcare center immediately.
Avoid Unprotected Sex: It is common to think that unprotected sex can only lead to Acquired Immune Deficiency Syndrome (AIDS). That is not the only disease you are preventing. Hepatitis A and Hepatitis B are also sexually transmittable. It is therefore advised to practice protected sex and stick to one partner.
Vaccination: Hepatitis A and B are examples of Liver diseases that can be prevented through vaccines. If you haven't been vaccinated against these diseases, endeavor to speak with your Family Physician on how to do so.
In 2013, Liver diseases accounted for 7.9% of medical admissions, with liver cancer and liver cirrhosis accounting for 44.3% and 20.4%, respectively. The main risk factors were alcohol consumption (52.1%), hepatitis B virus infection (49.4%), ingestion of herbs and roots (45.5%), and cigarette smoking (30.1%). (Nwokediuko S C, Osuala P C, Uduma U V, Alaneme A K, Onwuka C C, Mesigo C., 2013).
The average Nigerian is always on the go. It is common to be caught up with keeping up with the morning alarm, trying to beat the traffic, pulling off projects at the nick of their deadlines, and basically just trying to live the life.
In the midst of all the hustle and bustle, we most times forget to carry each of our body organs along. What more, there is little or no time to drop at the hospital to see a doctor. That huddle has however been solved by KompleteCare.
With KompleteCare, you can consult a Doctor from the comfort of your home, or book a hospital appointment to beat the long queue. Take a decision to do so today. The decision towards a healthy body is now at your fingertip.
References
Nwokediuko S C, Osuala P C, Uduma U V, Alaneme A K, Onwuka C C, Mesigo C. (2013, June 14). Pattern of liver disease admissions in a Nigerian tertiary hospital. Retrieved from Nigerian Journal of Clinical Practice.