DOCTORS
Instant Consultation has changed: Only doctors who have set their availability and are logged in to the system will be seen by patients as available for instant consultation. Your online status will be marked by the following states: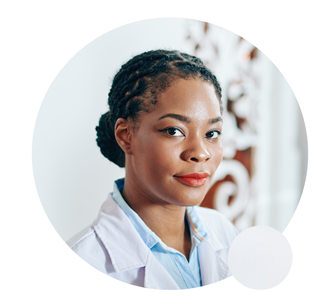 Improved Dashboard: You now have an improved dashboard that enables you to offer consultations in two clicks or tabs.
Enhanced diagnostic tool: A search function has been added to ICD-11 to allow for easy documentation of patient encounters.
Image upload during consultation: Now, both doctor and patient can exchange images during a consultation using the chat function.