Several questions come to mind when we talk about health consciousness:
What really is good health?
What does it mean to you as a person, to health practitioners and the society at large?
When was the last time you got a general health check-up?
What age group is more health conscious?
To put it simply, health consciousness is the degree to which a person makes health choices, takes health actions and keeps track of his or her body changes. You are likely health conscious if you are intentional about the kind of foods you eat, take consideration of your body parameters and care about your physical fitness.
Health consciousness goes beyond the physical wellbeing of an individual. It takes cognizance of the mental, emotional and social welfare of a person as well as the extent to which an individual's state of balance affects him or her.
In recent times, people are beginning to be more proactive in issues concerning their health. In other words, many people no longer wait to be diagnosed before taking actions (reactive) about their health, rather individual actions and deliberate lifestyle changes are tilting towards taking preventive measures instead. There is a paradigm shift in the way people perceive their health needs and this has resulted to people paying more attention to their body. This explains why, nowadays, we have a relatively greater percentage of people taking fitness more seriously as well as others who have decided to be wary of work-related stress. You can read our article on starting a new exercise regimen should you be interested in keeping fit.
There's been an increase in awareness concerning dieting too. Nigerians, usually young people, are paying close attention to the foods they eat, and how these foods affect their wellbeing.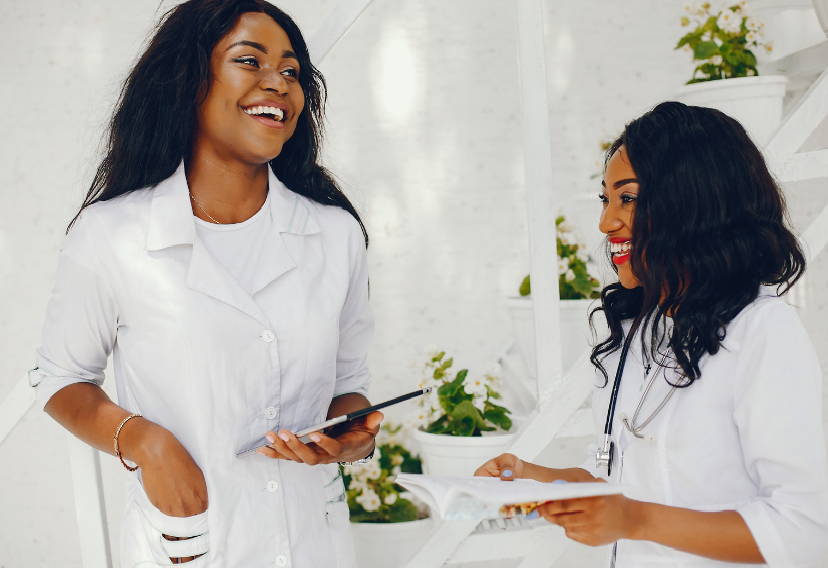 It does not hurt to self-evaluate yourself and determine the level of your health consciousness as you cannot afford to be nonchalant in this time and age.
With the increased spread of Coronavirus pandemic, health consciousness of people the world over has heightened more than ever. Even though it has been noted that old people are more susceptible to contract COVID-19, young people should not throw caution to the wind. Most risk factors surrounding the spread of the virus encompass activities which young people engage in, like attending parties and ceremonies, political gatherings, hugging, shaking of hands, etc.
The dangers of not being health conscious has led to most young people thinking that they are immune to the disease. The only reason young people are less prone to the virus is for the simple fact that their immune system may be relatively stronger than that of older people but still, there are no guarantees. There is a thick line between viral infections and the body immunity, therefore, it helps to keep boosting your immunity this period by eating vegetables and fruits, especially those rich in vitamin C. Take warm water regularly and restrict your movements as much as possible.
The advent of social media has equally made the dissemination of information faster. While this is advantageous, it has equally resulted in a wider and viral spread of false information. Thus, being health conscious in this period implies that every individual, whether young or old should place priority on getting information from reliable sources. Facebook, Twitter and Instagram are not the right media authorities to rely on for "accurate" information in times like these. It is only natural for these social media channels to be awash with unverified data on the pandemic which makes it easier for them to be used in causing panic and fear. And in case nobody has told you, fear reduces the body's immunity.
Ignorance is a major propeller of fear and you cannot afford to be unaware of what is going on because getting the right information is of utmost importance. Dependable websites where properly investigated and correct information can be gotten in this period are the websites of the World Health Organization and Nigeria Centre for Disease Control.
Being health-conscious entails taking initiative and responsibility for your wellbeing. It is being considerate and compassionate to others around you because as you take preventive measures, you are not only saving yourself but also doing so for your loved ones and others around you.
Today, the world may not be very happy health wise, but scientists are working round the clock to develop vaccines and therapies against this viral infection and other common infections like Hepatitis, HPV, Typhoid, Tuberculosis, etc. We have successfully produced the COVID-19 vaccine and you are encouraged to take the required dosage. Don not forget to make your health a priority. There is hope for humanity, and so, Happy World Health Day!
May we emerge stronger!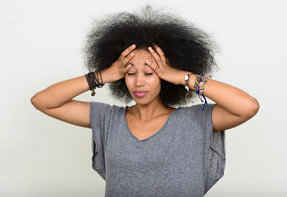 Do you have any health concern and want Speak with a certified Doctor from the comfort of your home? Consult a Doctor online today!
Medical Disclaimer: KompleteCare.com aims to improve the quality of life for everyone with fact-based content about the nature of diseases, preventive care, behavioral health conditions, treatment options and their related outcomes. We publish material that is researched, cited, edited and reviewed by licensed medical professionals. The information we provide is not intended to be a substitute for professional medical advice, diagnosis or treatment. It should not be used in place of the advice of your physician or other qualified healthcare provider.