Updated 7th September, 2021.
5 Minutes Read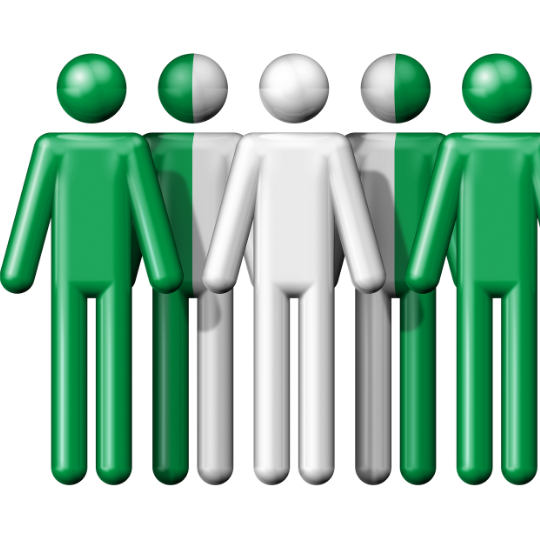 Paul Linus (not his real name), a HIV+ gay man living in Lagos, Nigeria, was relieved of his job shortly after the lockdown was eased. It's been four weeks since he became jobless and Paul is gradually slipping into depression.
Of course, he wouldn't be the first or only person to lose his job as a result of the pandemic. Millions of lives have been affected economically. Matter of fact, the job-loss wind is global, with millions of workers losing their jobs. The new normal, you may say.

But Paul's case is a little different. As a result of his health condition, Paul goes to the hospital at regular intervals to consult his doctor. Since COVID-19, Paul is reluctant to visit the hospital for obvious reasons and since he already has an underlying medical condition (HIV), he feels it is safer to stay away from the war zone.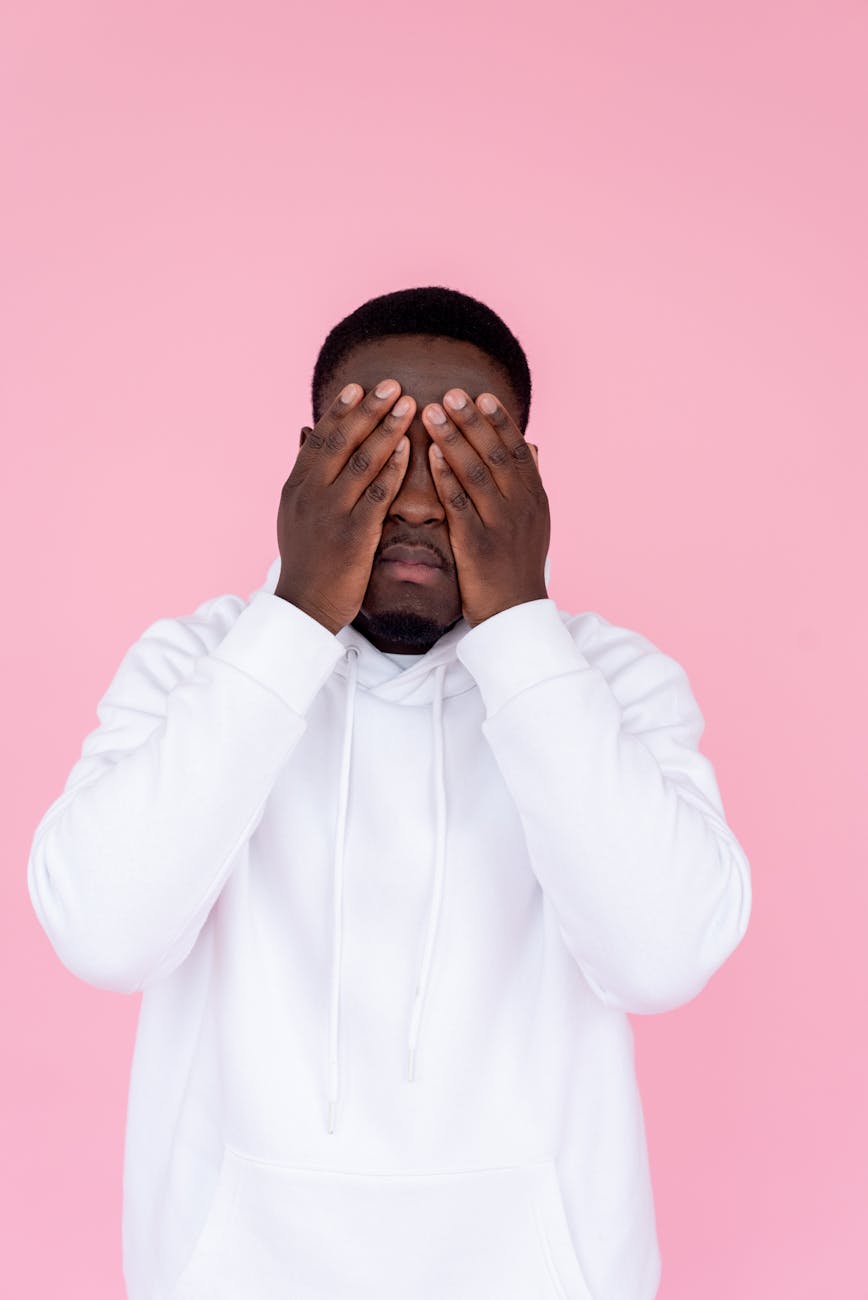 The big question is, how then can Paul access quality healthcare without seemingly putting himself in harm's way?

While we ponder over this, Kemi Daniels (not her real name), a drug addict in Abuja, is finding it difficult to access healthcare services for fear of discrimination and criminalization. As someone who injects drugs, Kemi often rely on drug peddlers from other states. As the boarders remain closed because of the pandemic, there are drug shortages on the streets. Kemi now resorts to alcoholism and sharing of intravenous injections with her friends, consequently making them prone to COVID-19 infection.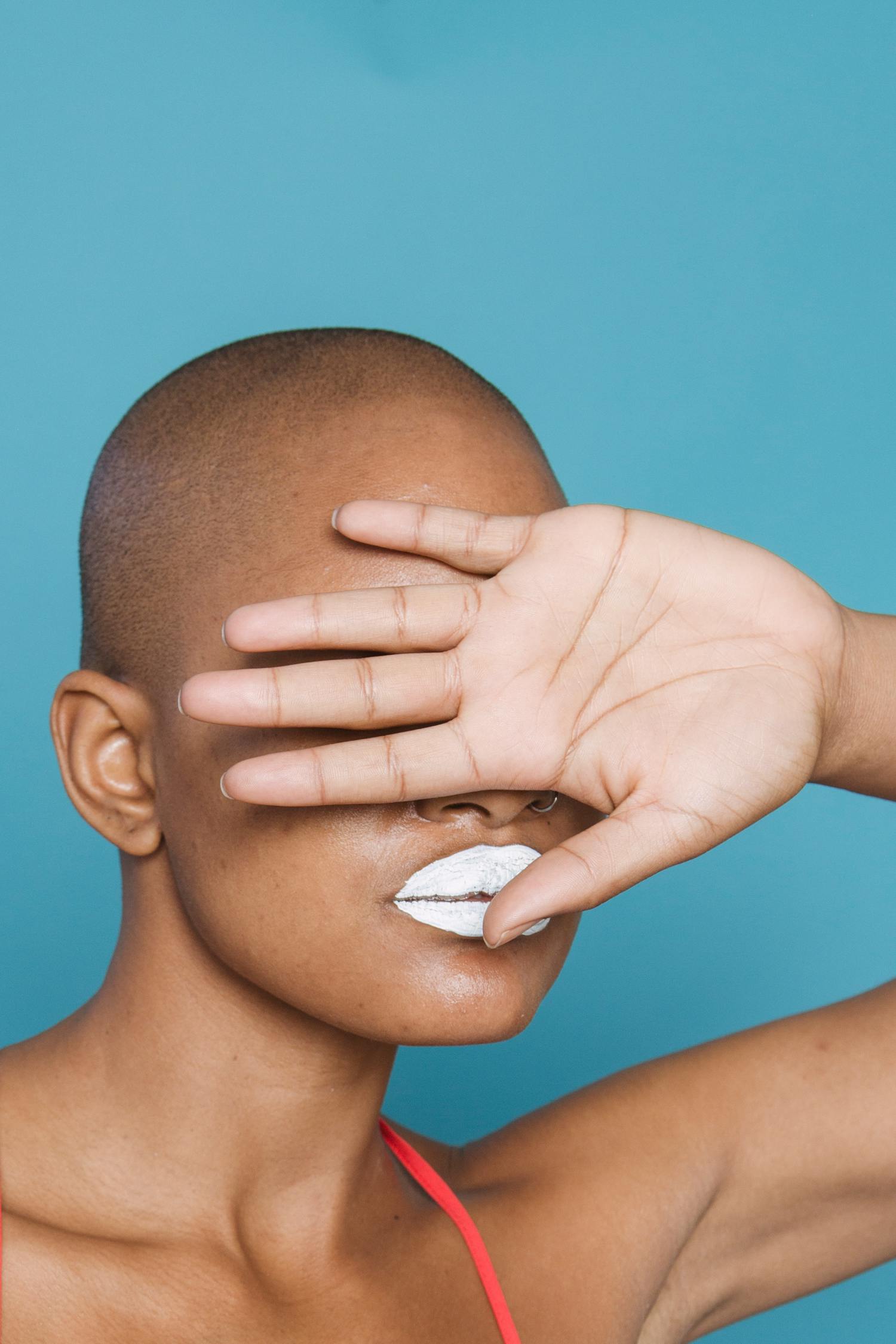 Kemi will definitely appreciate remote counselling from a healthcare professional but going to the hospital is not the best option for her.

How best can Kemi receive professional help while maintaining her privacy and confidentiality?
These questions are significant because people like Paul and Kemi, being gay and drug addict respectively, form major parts of the key population who are hitherto still marginalized in mainstream Africa. They are also a part of the vulnerable groups in Nigeria.

In the context of the COVID-19 pandemic, key population includes;
Men who sleep with men (MSM)
Sex workers
People who inject drugs
Transgender persons
People who identify as LGBTI

According to UNAIDS' estimate, 62% of the new HIV infections are among key population. Since, they have the highest burden of underlying health issues like HIV, they have an increased risk for severe illnesses from COVID-19.
Now that we are in the wake of a pandemic, the social vulnerability of members of the key population is on the increase.

While these set of people experience an increased tendency to contract diseases like HIV, they have decreased access to quality healthcare services during this period of COVID-19. This calls for concern as the reports of a survey carried out by UNAIDS (2020) reveals that the Coronavirus pandemic triples the vulnerability of persons who identify as 'lesbian, gay, bisexual, transgender and intersex' (LGBTI).

While the government provides support to vulnerable groups like displaced persons, pregnant women and children, key population are often overlooked.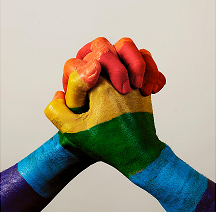 Could KompleteCare be a safe space for key populations in COVID-19?

KompleteCare, as a telemedicine platform, makes it possible for certified doctors to provide care to patients remotely via their smartphone or computer. What this implies is that patients can comfortably receive medical care from the comfort of their homes without necessarily paying an in-person visit to the hospital or to a doctor.

By extension, the KompleteCare platform is able to cater for the health needs of sex workers, men who sleep with men, others who identify as 'lesbian, gay, bisexual, transgender and intersex' persons (LGBTI), and drug users who are mostly discriminated against. With the belief that every human being deserves equal access to healthcare, the platform is built for this sole purpose with features that guarantee privacy and confidentiality.
KompleteCare is the way to experience safe, quality and non-discriminatory healthcare service.
Consult a Doctor Online today!
If you enjoyed reading this article, you will like to read more on the subject matter below:
Survey shows that the COVID-19 pandemic increases vulnerability of LGBTI people
Mitigating the impact of COVID-19 on key populations.
Medical Disclaimer: KompleteCare aims to improve the quality of life for everyone with fact-based content about the nature of diseases, preventive care, behavioral health conditions, treatment options and their related outcomes. We publish material that is researched, cited, edited and reviewed by licensed medical professionals. The information we provide is not intended to be a substitute for professional medical advice, diagnosis or treatment. It should not be used in place of the advice of your physician or other qualified healthcare provider.