"Nothing in the universe can stop you from letting go and starting over."
—Guy Finley
As the year begins, it is quite natural to hear talks about starting anew and notes about new resolutions. Surely, there are many things you wish you did differently last year, and a lot more you will try to make happen this year, but that does not erase the fact that fresh starts can be challenging especially with how the previous year went.
But then, sometimes, the most beautiful things in life come from new beginnings disguised as unpleasant ends. The new year has presented a clean slate to dream, to work and to achieve.
Take a clue from one of the most admirable creatures: The Butterfly.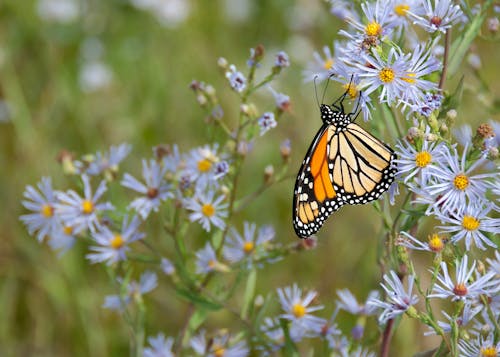 The life cycle of a butterfly is not only fascinating but also inspiring. The seemingly long process of transforming from a tiny egg to a caterpillar and then eventually becoming a butterfly mirrors our lives as individuals as we journey through self-discovery and actualization.
The amazing transformation of the butterfly gives credence to the beauty of new beginnings as the end of a caterpillar signals the start of a beautiful butterfly sharing its beauty with the world.
***
Fellow butterflies,
Another year is over. A new one has just begun. Here's a little whisper from the voice of reason, "It's time for a new chapter."
It could be letting go, starting your life all over or getting out of your comfort zone; the new year presents an opportunity to change the status quo.
This will definitely start with letting go of the dreams that didn't work and all the fears that are holding you back and looking forward to the future with hope and optimism.
The beauty of new beginning is that maybe…just maybe, this is a good time to define for one's self what matters and what should matter. What success is, and what it means to you specifically. Identify what will make you to feel the most successful this year and focus on getting the task done.
We may not dwell much on new year resolutions because there's been an age long debate about New Year Resolutions: Do They Work?
Starting afresh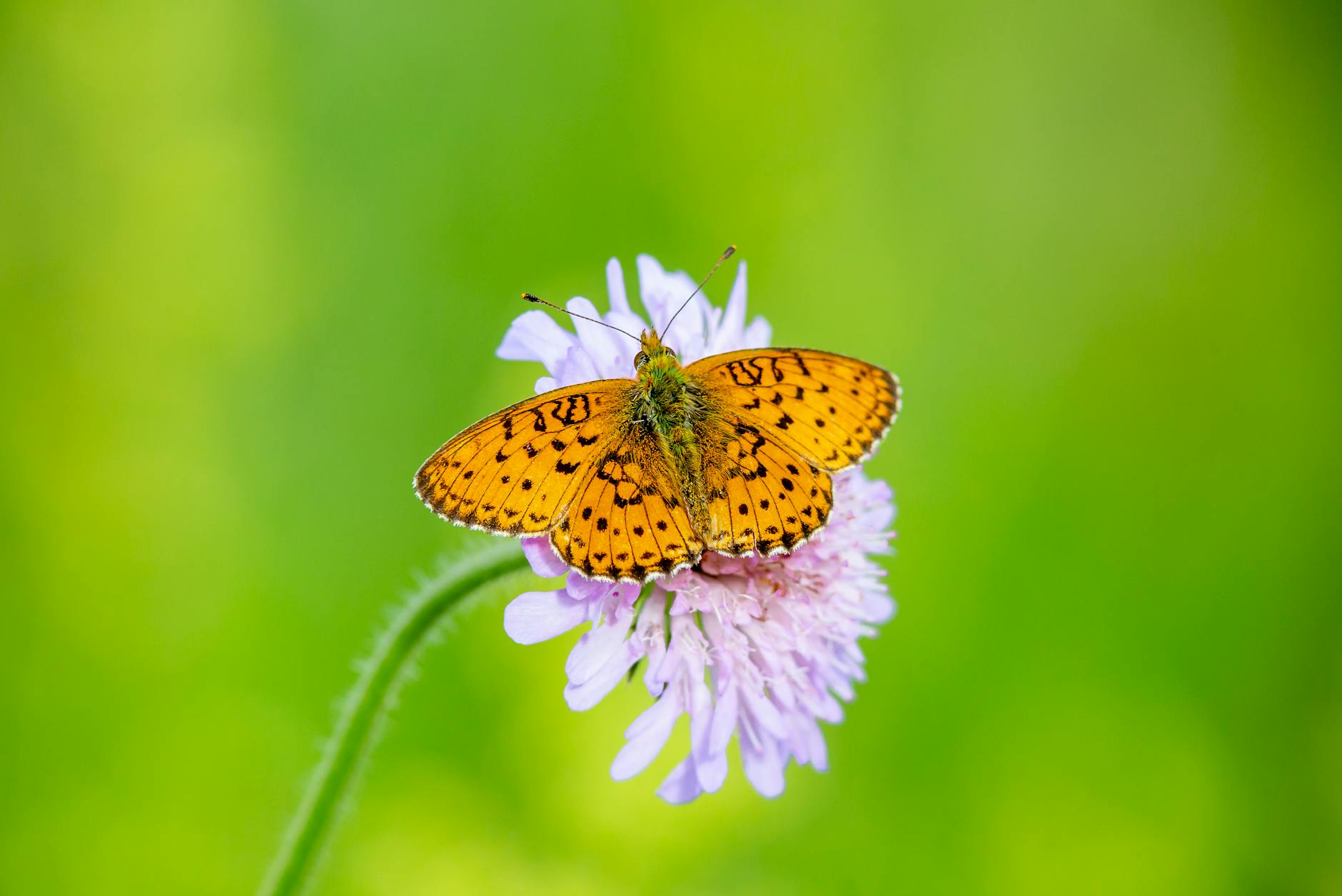 To start your new beginning, it helps to get rid of things that do not serve you anymore. They could be emotional baggage, regrets, past hurts and inadequacies.
This is because, for you to succeed in your new resolve, you will have to come ready – physically and emotionally.
When you take out the old stuff that are of no use to you, you begin to make room for optimism, courage, determination and enthusiasm. And that is the beauty of new beginnings.
Also, endeavour to Build Healthy and Smart Habits that will make your new life easier and better.
It is okay to be afraid because nobody knows what the future holds. However, let the focus be on the excitement that better days are ahead. The beauty of new beginnings, starting afresh or a fresh start is the anticipation of what the new path will bring.
And if the cold breeze of uncertainties last year disrupted your tide…
this could be another chance, a brand-new year to start afresh. If you feel the need to start anew, look to the butterfly for motivation. They have been doing it for centuries.
You've got these 365 days to be the change you want to see. Make it happen.
Cheers to the beauty of new beginnings, starting afresh and fresh start.
Happy New Year from all of us at KompleteCare!