To boost low libido, one has to first understand what the issue particularly is. Low libido is a decrease in sex drive that can interfere with sexual activity and it is characterized by lack of sexual arousal or desire in men or women.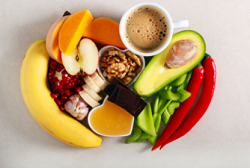 Low libido (or decreased sex drive) is a common problem that affects many men and women at some point in their lives. It's often linked to relationship issues, stress or tiredness, but can be a sign of an underlying medical problem, such as reduced hormone levels.
Whatever the cause may be, it is important to find lasting solutions to low libido for the betterment of one's relationship with their partner.
Generally, human beings have searched for ways to improve their sexual experience for thousands of years, including trying to discover the best fruits to improve their sex lives. Many people resort to drugs when there is a decrease in sexual appetite, while some prefer natural remedies.
Below are some fruits that are easily gotten at the local stores and the market; when consumed in its appropriate proportion, can serve as an aphrodisiac. The good side of going for natural remedies is that there are hardly bad side effects.
1. Watermelon: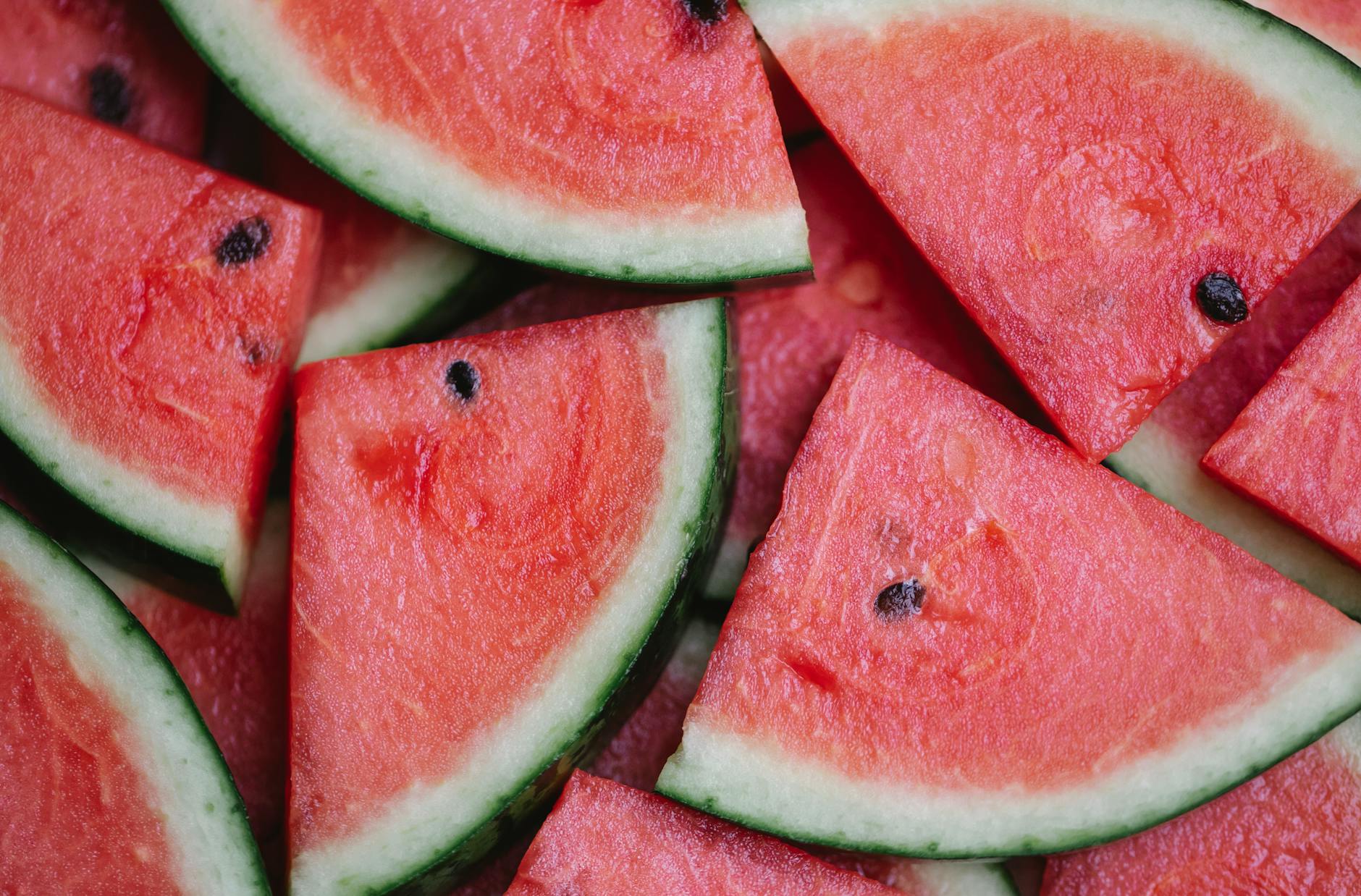 Watermelon is the new Viagra because of its citrulline amino acid, which is good for the cardiovascular system and helps to relax the blood vessel that increases sex drive.
Furthermore, the nutrient citrulline, found in watermelons can have a Viagra-like effect on the body as it boosts nitric oxide which relaxes the blood vessels. This is the same effect that Viagra has on erectile dysfunction.
2. Banana: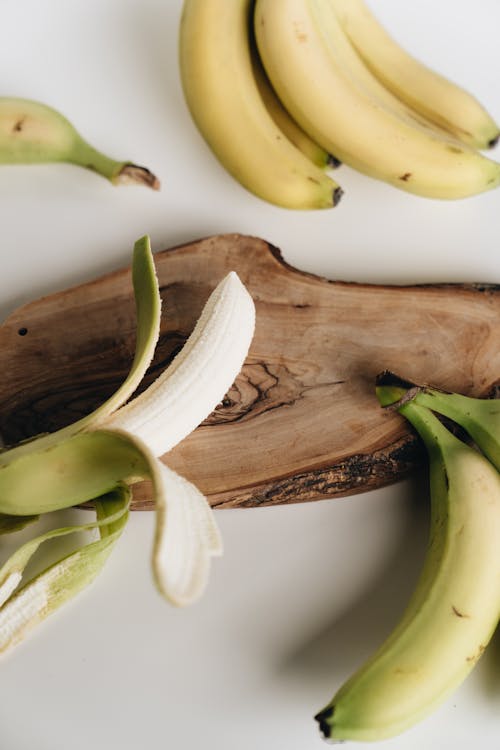 It is no surprise that there are conspiracy theories on how the banana fruit takes after the shape of a man's genitals. Banana contains bromelain that triggers testosterone production.
Recommended for people who have erectile dysfunction, it is also something to look into if you want healthy semen and also want to increase your energy level.
3. Apples.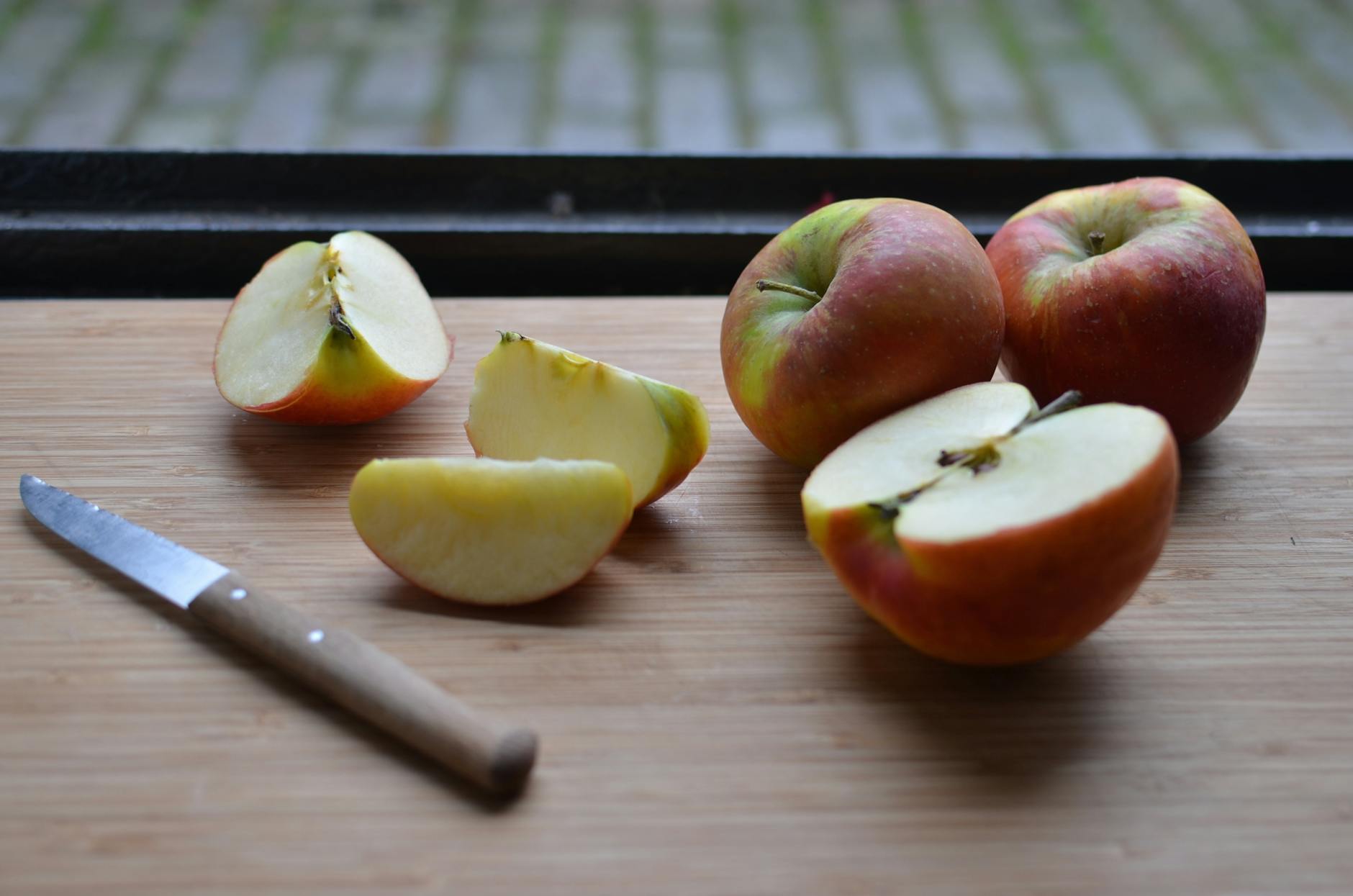 Believe it or not, apples may have a positive effect on sex drive especially for females. Studies show that women who consumed an apple a day reported better quality sex life and got 'wet' easily. Thus, there is a correlation between apple consumption and sexual health. So, it is worth the try.
READ: How to Treat Erectile Dysfunction: Fast Remedies that Work
4. Avocados: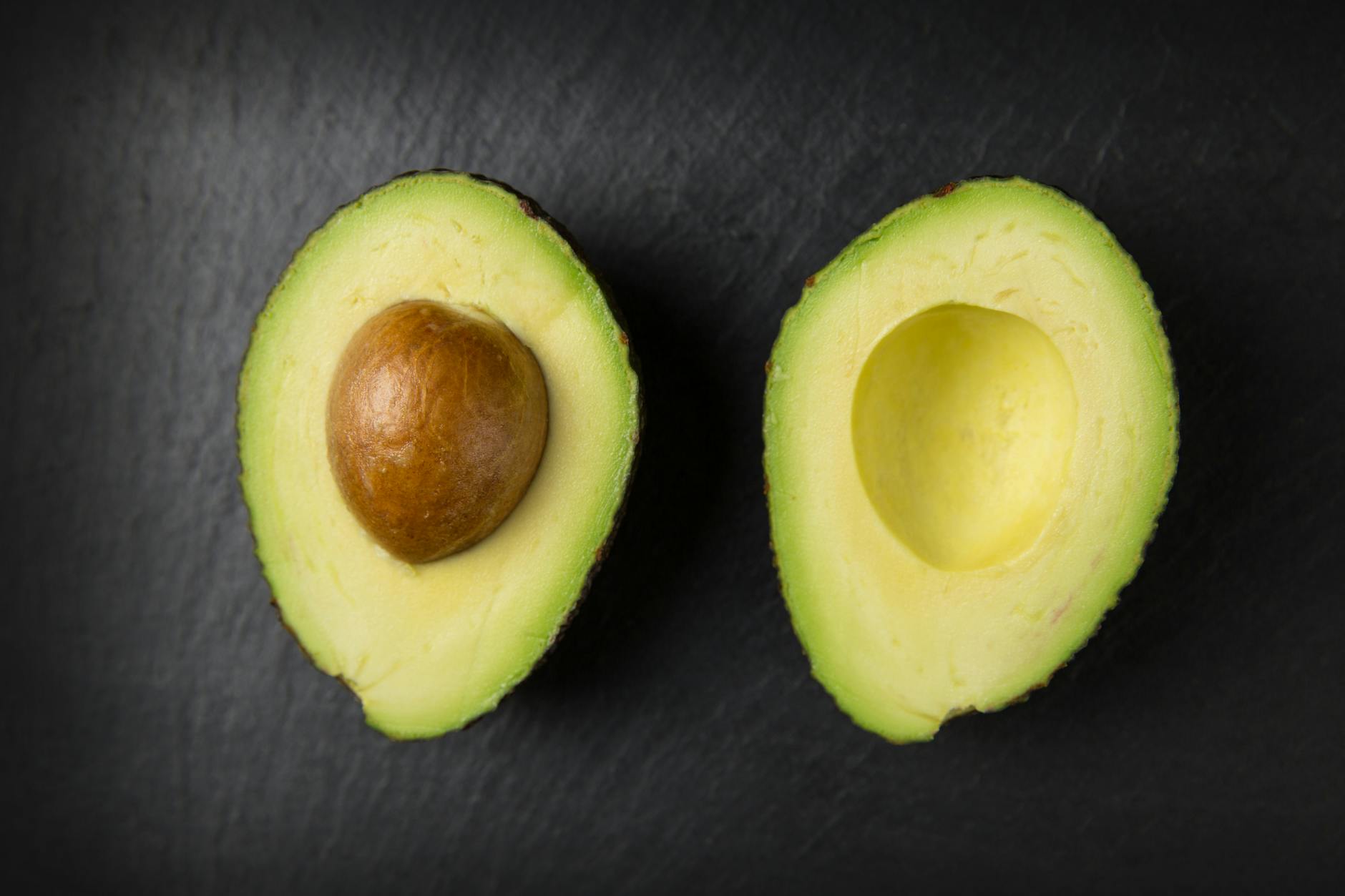 The versatility of the avocado makes it a culinary favorite. They're also a significant source of vitamin E, making for healthy nails and skin. Avocados are rich in vitamin B6, potassium and monounsaturated fats. These help to promote good circulation and a healthy heart, both a necessity for a great sex life.
5. Strawberry: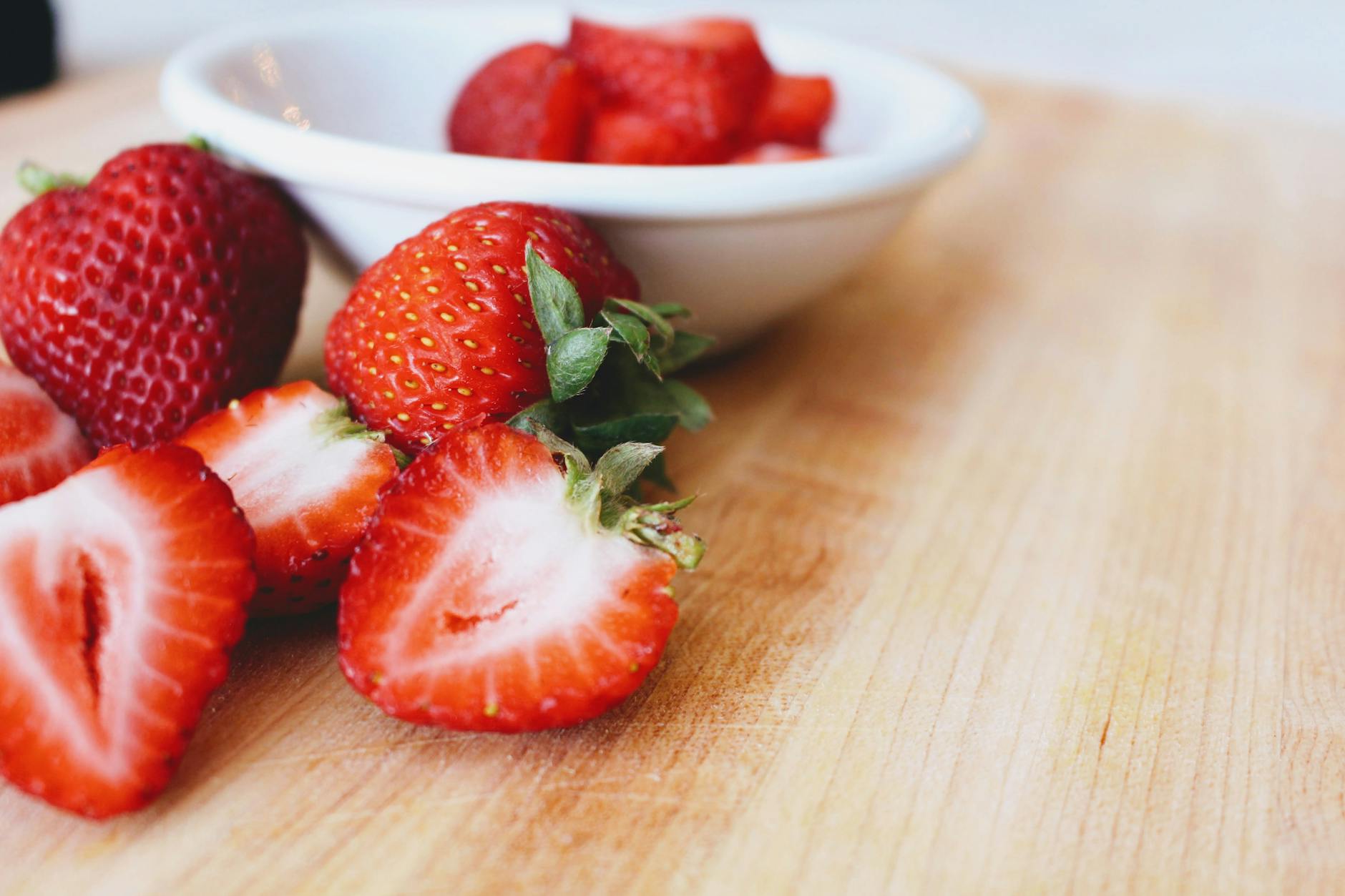 When it comes to strawberry, it is a perfect tool to boost low libido in both men and women. Even the taste sends a vibrant signal to the brain. It is also enriched with minerals like Magnesium, Potassium and Folate including Vitamin C which is good for the production of estrogen.
To spice up things in the bedroom, use strawberry with chocolate or champagne. You can find fresh strawberries in malls or fruit stores around you.
6. Beetroots: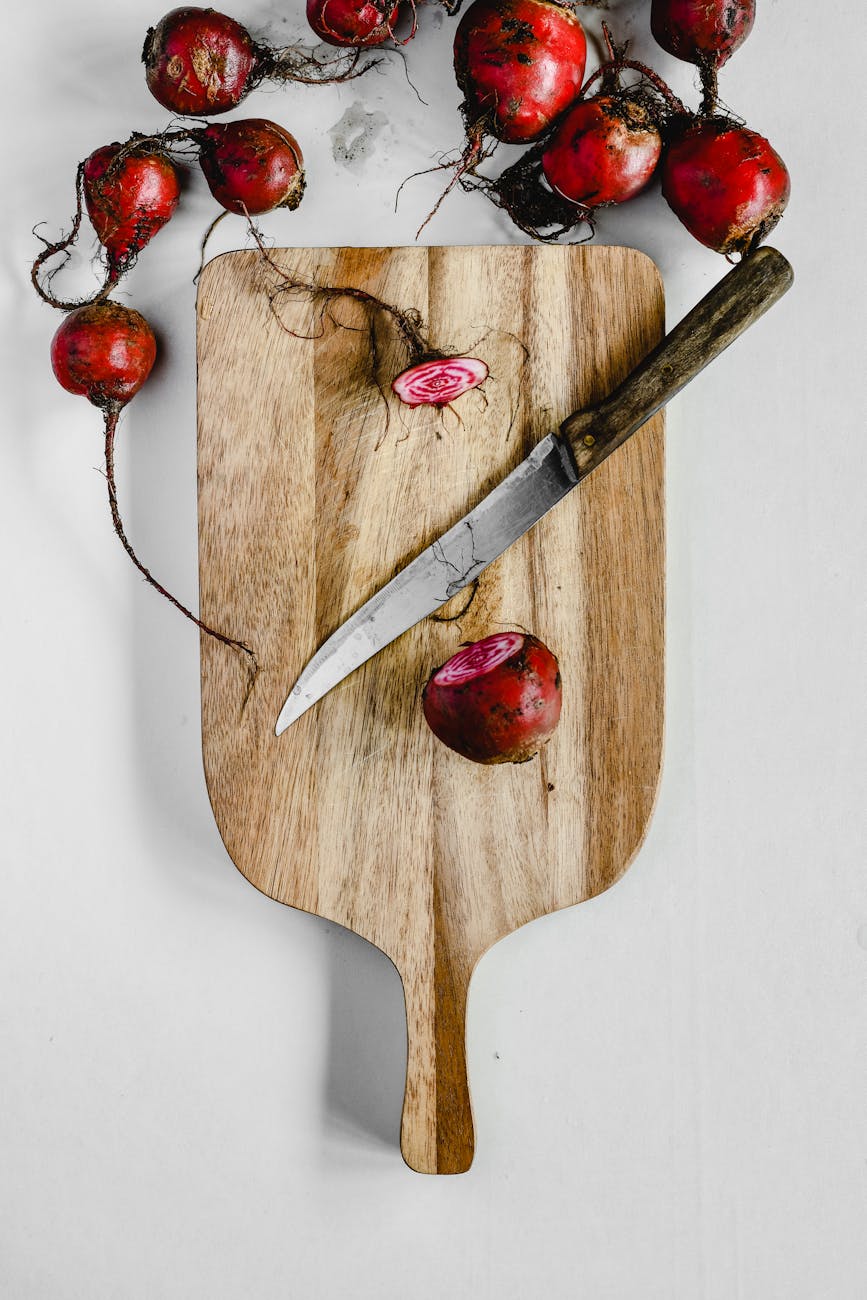 Beetroots contain high amounts of antioxidants, vitamins and nitrates which could boost sexual performance. Dietary nitrates from beetroot juice can improve blood flow and stamina during sex. They can also be found in malls or fruit stores around you.
7. Red grapes: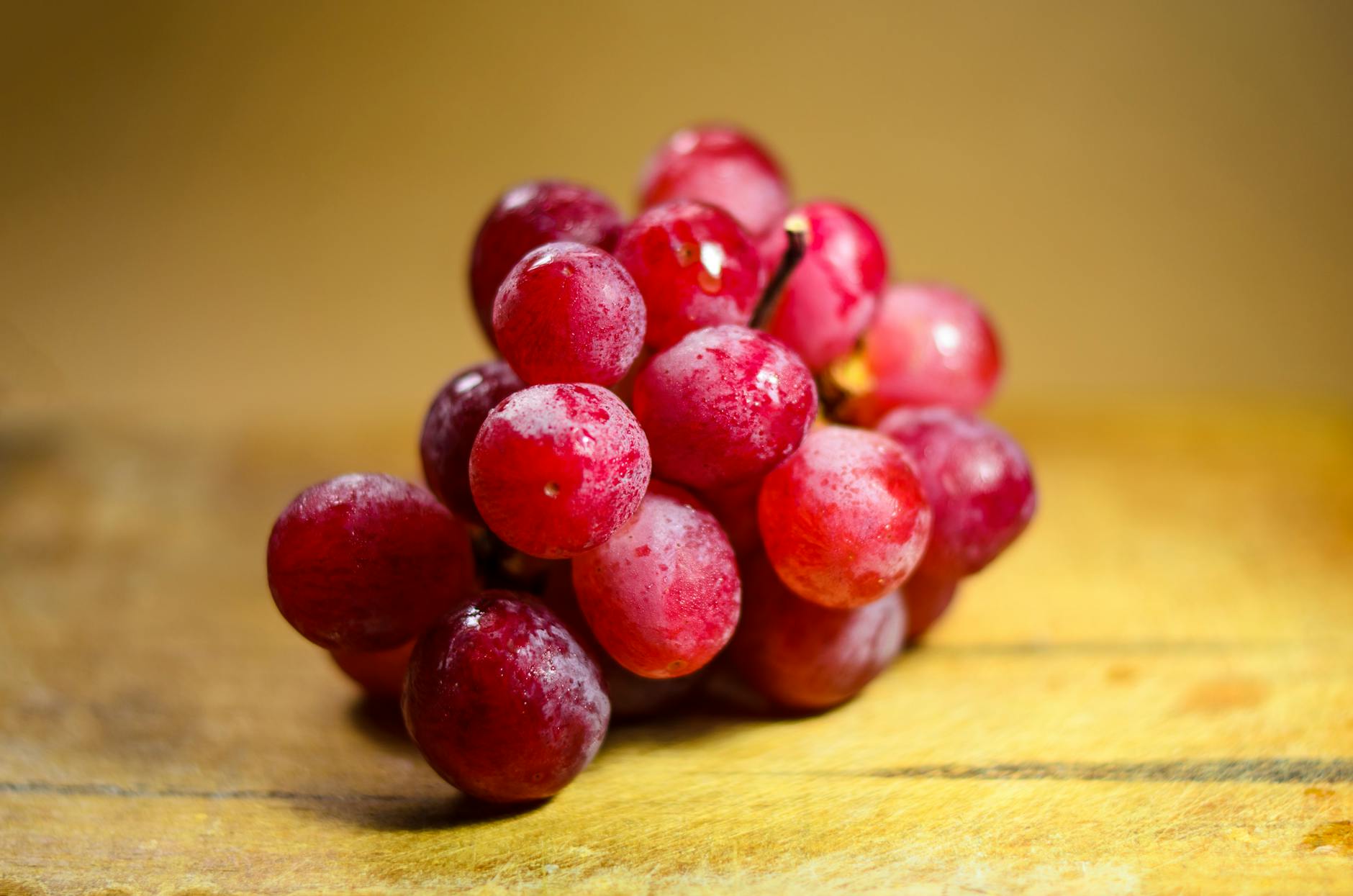 According to an American dietician, Rebecca Lewis, "Red grapes are a good source of boron, which is a mineral that helps stimulate the production of both estrogen and testosterone." A boost in estrogen and testosterone can send fresh energy to one's sex organs and improve libido in both men and women.
In a nutshell, even though we have highlighted certain scientifically proven fruits which can give a boost to one's libido and sex drive, it is important to note that it does not just involve eating these fruits only. Therefore, it is recommended that you make concerted effort to lead a healthy lifestyle. Make regular exercise an integral part of your daily routine. Drink lots of water. Avoid excess alcohol consumption. Practice effective sleep hygiene and maintain a healthy diet. These good habits will definitely improve your libido and life in general.