The chances of gaining additional weight during the holidays are always high for obvious reasons. December is here and the Christmas/New Year holidays are around the corner, so it is wise to learn some tips to avoid weight gain during the holidays.
This is because there is a high propensity of the festive period to be filled with activities that enhance weight gain like increased eating, sleep deprivation and taking a break from exercising.
Are you afraid of gaining extra weight from eating more Christmas treats and drinks than you normally would at other times? We are here to keep your holiday weight worries at bay with practical ways to overcome weight gain this period.
In this article, we highlight our top 10 tips to avoid weight gain during the holidays.
1) Practice Portion Control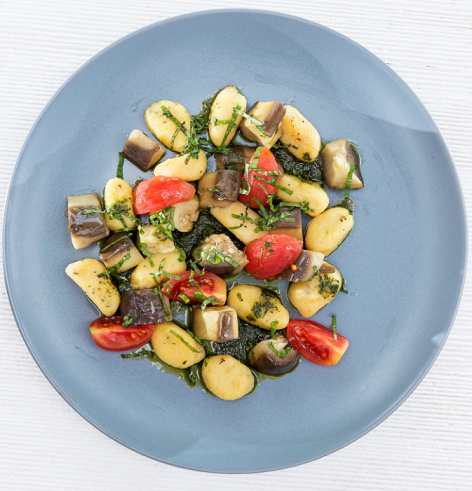 Portion control has to do with sticking to a healthy amount of a given food. One of the many benefits of portion control is that it prevents over-eating and the little food you eat gets digested easily.
You can practice portion control effectively by making sure you drink lots of water before meals as well as eating slowing. A good way to ensure portion control is for you to deliberately divide whatever you want to eat into two and consume only one part. Do this throughout the holiday season and your weight will thank you.
2) Stick to a Healthy Diet:
The season will be quite full of tempting moments especially as it is filled with events and opportunities to eat "carelessly". However, if you want to maintain a healthy weight throughout the holidays, you will have to stick to a healthy diet.
This will definitely require a level of discipline and commitment from you. However, sticking to healthy options does not necessarily mean that the season will be boring for you. Check out Healthy Smoothies for Weight Loss that you should try out this period. Smoothies are always exciting and delicious choices.
3) Cut Back on Junk Foods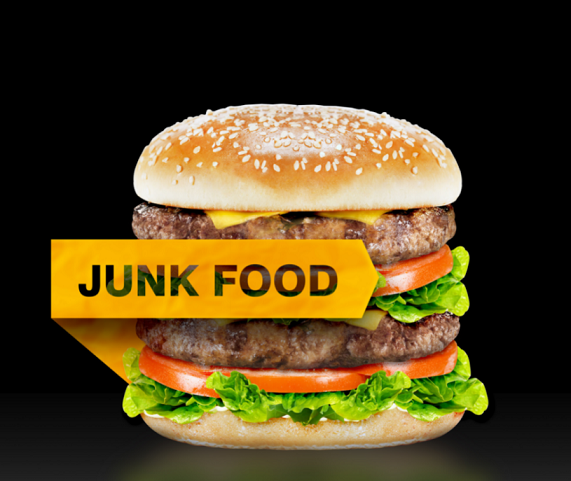 If there is anything that is seemingly everywhere during the holidays, it is surely junk foods. Junk food comprises all foods that have very little nutritional alue and high calories.
You should do well to avoid those meat pies, pizza, cookies, doughnuts, ice creams and the rest. Not only are these foods really bad for your health, they are abundant in calories that can make you gain a lot of weight.
READ TOP 3 REASONS JUNK FOOD IS BAD FOR YOU
4) Practice Self-Care
The most important thing you can do to take care of yourself this holiday season is to know what you need. Depriving yourself of the essential things which your body needs can lead to weight gain.
Do you need more sleep? Regular workouts? Time alone? Make sure that no matter what the expectations are or how high the festive spirit is, you listen to yourself and create the space and time for what matters to you. These help in a great way to enhance weight maintenance.
5) Make Exercise an Everyday Routine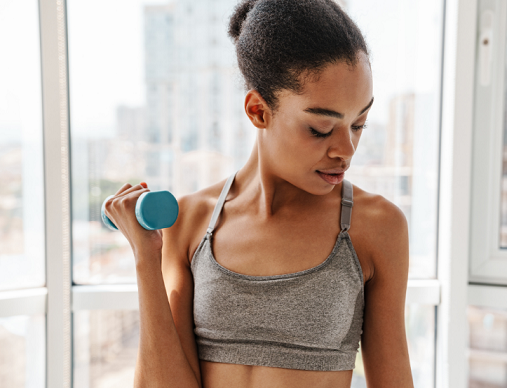 If you are someone who exercises once or twice a week, you should make exercise a daily routine this holiday period. Do not worry; it is not as stressful as you think if only you ensure it is in your early morning routine.
Exercise will easily get knocked off the to-do list if it's done first thing in the morning. Schedule it before anything else happens and walk around wearing confidence knowing that you have shed some weight for the day.
6) Take more of Fruits and Vegetables
To lose or maintain your weight, you must eat fewer calories than your body uses. This does not necessarily imply that you have to eat less food. You can create lower-calorie versions of some of your favorite dishes by substituting low-calorie fruits and vegetables in place of higher-calorie ingredients.
The water and fibre in fruits and vegetables will add volume to your dishes, that way; you get to eat the same amount of food with fewer calories. Most fruits and vegetables are naturally low in fat and calories and are filling.
7) Drink More Water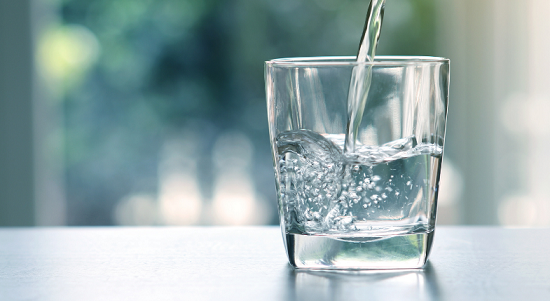 Staying hydrated does not only help the body run more efficiently, it also can facilitate weight loss. Studies show that drinking enough water aids in weight loss and maintenance.
Hydrate from the inside out by beginning each day with a full glass of water. Since the festive season may increase your chances of being tempted to take sugary drinks, sticking to water which has zero calories is your best bet at maintaining a healthy weight. If the thought of drinking something cold is unappealing, try starting with hot lemon water first thing in the morning.
READ HOW MUCH WATER SHOULD YOU DRINK IN A DAY?
8) Dance More
One of the fun ways to burn some calories remains by shaking them off through active dancing. Hit play on your favorite song, grab a partner or go solo and just dance.
It's a good thing that the season comes with a lot of events and festivities, so endeavour to dance off some kilograms at every given opportunity.  The bonus to this tip is that you also improve your heart health alongside
9) Get Enough Sleep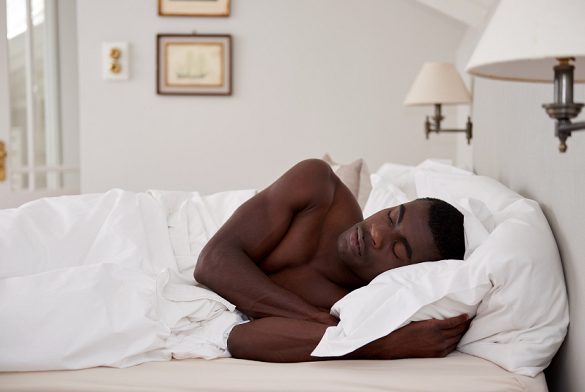 Yes, the holiday season is a good time to attend over-night parties with friends and well-wishers. However, sleep deprivation can lead to gaining extra weight.
Therefore, getting adequate quality sleep is an important part of weight maintenance during the holidays. Not getting adequate sleep (less than 6-7 hours) has been repeatedly linked to a higher body mass index (BMI) and weight gain.
READ HOW TO IMPROVE YOUR SLEEP HYGIENE
10) Be Intentional about the Foods you Eat
While the holidays are known for being a time when you are around loved ones, don't think you need to give in to any pressure to eat something you don't want to eat especially when it may likely impede your weight maintenance plan. Decide to put the foods on your plate that you know are healthy for your weight goals.
In a nutshell, getting through the holidays can be daunting in terms of wanting to lose weight and weight maintenance, but it does not have to be that way.
You really can have your cake and eat it too if you embrace the goal of maintaining your weight – instead of struggling to lose the extra weight added- until the New Year.
Remember, your weight does not have to pay the price for your merrymaking if you follow the above 10 tips.
Merry Christmas in advance from all of us at KompleteCare!